Family Violence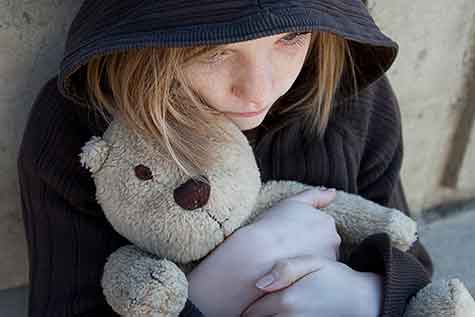 Family Violence and Homelessness
Family Violence is a major cause of homelessness in Australia. It makes women and children vulnerable to homelessness in two major ways: firstly, violence removes the sense of safety and belonging associated with the home; and secondly, leaving a violent situation usually requires leaving the family home (Chamberlain & Johnson 2013).
In situations where people experiencing domestic and family violence need to leave their home, Specialist Homelessness Services (SHS) can provide crisis and emergency accommodation; income support; counselling; referrals to legal services; connections to social housing providers; other specialised support or referrals to specialist providers.
This page is a resource for those working within the homelessness and family violence sector (especially in the eastern region) who are seeking information to support their clients.
If you are escaping domestic violence please call Safe Steps 1800-015-188, 24 hours, 7 days a week.
If you are requiring assistance and support with domestic violence, and you live in the Eastern Region please call Eastern Domestic Violence Service (EDVOS) on 9259 4200.
Sector News
This document is an amendment to the COVID-19 Homelessness Services Guidelines and Conditions of Funding released in December 2020.
View all News
Training
MARAM training has been converted from one full day of face-to-face delivery into four 90-120 minute online modules.
View all Training

Client Supports and Activities
Tenants Victoria's updated Family Violence Protection Tenancy Kit for community workers is out now. The completely revised kit incorporates the strengthened measures for those affected by family violence in amendments to the Residential Tenancies Act 1997. It aims to help people in rental housing know their rights, have a secure home and limit any financial loss.
View all Articles
Research and Reports
The United Nations Convention on the Rights of the Child is an important agreement by countries who have promised to protect children's rights. The Convention explains who children are, all their rights, and the responsibilities of governments. All the rights are connected, they are all equally important and they cannot be taken away from children.
View all Articles
Practitioner Resources
Flexible Support Packages (FSPs) that target high risk and promote safety were introduced by Department of Health and Human Services (DHHS) to recognise family violence (FV) and the impacts on the health and wellbeing of women and children.
View all Articles