Children & Parenting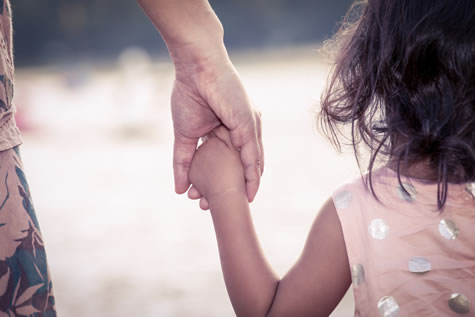 Homelessness affects Children and Parenting
Despite popular belief, children are one of the largest groups of Australians experiencing homelessness. In fact, children under the age of 18 make up 27% of people experiencing homelessness (ABS, 2012). In 2015-16, approximately 4,000 people presented to a homelessness service in the eastern region with one or more children.
Homelessness can affect children in different ways. Children don't necessarily see homelessness as whether they have a house, but rather the level of connectedness to family, the presence or absence of fear and feelings of instability and insecurity. (Keys. C, 2009, Children and Homelessness: literature review)
Statewide Children's Resource Program (CRP)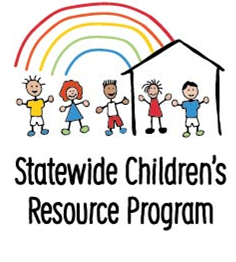 The Statewide Children's Resource Program (SCRP) advocates for and assists practitioners in homelessness support and other non-government services to respond more effectively to the needs of children who have experienced homelessness and/or family violence.

Read More
Regional CRP Representatives
Each region across the state of Victoria has a Children's Resource Program Respresentative who offers flexible and tailored support to agencies. This includes regional information; training; support and resources; and promoting best practice to those working with children in homelessness and support services. They also administer the Children's Brokerage Funds.
Training
Wodonga Institute of TAFE and the Department of Health & Human Services (DHHS) offer the specialist homelessness sector training calendar. As of May 2020 an alternate Training Calendar for the Homelessness Sector has been developed to include online seminars.
View all Training
Upcoming Events
Thu 11-Jun-20

9:30am

-

11:30am

(2 Hrs)

The June Children's Network Meeting will be happening Thursday 11th June, from 9.30am-11.30am, via Zoom. Part of the meeting will be for updates and part of the meeting will be for questions and answers and agency support, as required.

Please feel free to bring your own morning tea, as for this meeting, no catering will be provided.

An invite will be sent to the usual mailing list a week 2 weeks before the meeting. A zoom invite will be sent a week before the meeting to all who RSVP. The link will not be put on this page so an RSVP is essential.

If you would like further information or have any questions, please email me; susie.lukis@vt.uniting.org
View all Events

Client Supports and Activities
This infographic explains the basics of what COVID-19 is, and what it can mean for stress levels in both children and the adults who care for them, and supporting families beyond.
View all Articles
Research and Reports
Children's Emotional Development Is Built into the Architecture of Their Brains is an article written by National Scientific Council on the developing child.
A growing body of scientific evidence tells us that emotional development begins early in life, that it is a critical aspect of the development of overall brain architecture, and that it has enormous consequences over the course of a lifetime. These findings have far-reaching implications for policymakers and parents, and, therefore, demand our attention.
View all Articles
Practitioner Resources
During this time of isolation, learning from home, the closure of many social supports and the changes in face to face support for clients, families already under stress may be finding this time much more difficult.
View all Articles