Children & Parenting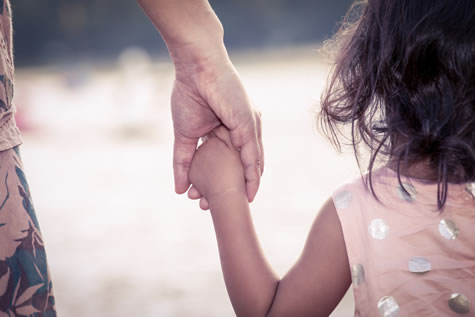 Homelessness affects Children and Parenting
Despite popular belief, children are one of the largest groups of Australians experiencing homelessness. In fact, children under the age of 18 make up 27% of people experiencing homelessness (ABS, 2012). In 2015-16, approximately 4,000 people presented to a homelessness service in the eastern region with one or more children.
Homelessness can affect children in different ways. Children don't necessarily see homelessness as whether they have a house, but rather the level of connectedness to family, the presence or absence of fear and feelings of instability and insecurity. (Keys. C, 2009, Children and Homelessness: literature review)
Statewide Children's Resource Program (CRP)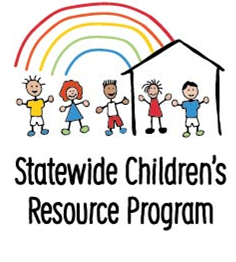 The Statewide Children's Resource Program (SCRP) advocates for and assists practitioners in homelessness support and other non-government services to respond more effectively to the needs of children who have experienced homelessness and/or family violence.

Read More
Regional CRP Representatives
Each region across the state of Victoria has a Children's Resource Program Respresentative who offers flexible and tailored support to agencies. This includes regional information; training; support and resources; and promoting best practice to those working with children in homelessness and support services. They also administer the Children's Brokerage Funds.
Sector News
The 'COVID-19 Amendment to homelessness services guidelines and conditions of funding' has been released to assist homelessness services when responding to the coronavirus (COVID-19) pandemic.
View all News
Training
EHN have developed a list of useful training opportunities, webinars and online learning. Let us know if you have any to add.
View all Training
Upcoming Events
Thu 9-Dec-21

9:30am

-

11:30am

(2 Hrs)

Staff from Opening Doors, Women's Refuges, Family Violence Support agencies, Family Support Services, Police FV Liaison and other agencies who work with families experiencing homelessness and family violence are invited to attend. We love to see familiar faces and new faces are welcome as well so please feel free to invite people you feel may benefit from this meeting.

This network will provide a forum for agency updates, sharing of resource information and practice challenges, discussions around regional themes, opportunities for case discussions and the potential to invite guest speakers as well as possibilities for interagency collaboration and capacity building.

If you have any questions or would like further information, please contact me susie.lukis@vt.uniting.org. Please RSVP to give us an idea on numbers.

The dates for 2021 are below and meetings will be conducted via zoom until further notice.

18th February

23rd April

18th June

12th August

9th December
View all Events

Client Supports and Activities
Financial problems can affect anyone, there are a number of support services avaliable to help with financial difficulties. These include:
Financial Counselling
No Interest Loans Scheme (NILS)
Utilities assistance
View all Articles
Research and Reports
Children's Emotional Development Is Built into the Architecture of Their Brains is an article written by National Scientific Council on the developing child.
A growing body of scientific evidence tells us that emotional development begins early in life, that it is a critical aspect of the development of overall brain architecture, and that it has enormous consequences over the course of a lifetime. These findings have far-reaching implications for policymakers and parents, and, therefore, demand our attention.
View all Articles
Practitioner Resources
This guide contains information about discounts and services for eligible households in Victoria. These range from utility discounts, pet registration discounts, dental care concessions and much more. Not all require people to hold a health care card and many services have addtional hardship support for clients with no cards, upon discussion.
View all Articles