Children & Parenting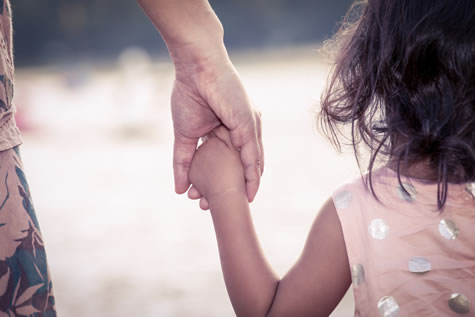 Homelessness affects Children and Parenting
Despite popular belief, children are one of the largest groups of Australians experiencing homelessness. In fact, children under the age of 18 make up 27% of people experiencing homelessness (ABS, 2012). In 2015-16, approximately 4,000 people presented to a homelessness service in the eastern region with one or more children.
Homelessness can affect children in different ways. Children don't necessarily see homelessness as whether they have a house, but rather the level of connectedness to family, the presence or absence of fear and feelings of instability and insecurity. (Keys. C, 2009, Children and Homelessness: literature review)
Statewide Children's Resource Program (CRP)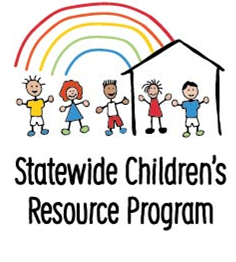 The Statewide Children's Resource Program (SCRP) advocates for and assists practitioners in homelessness support and other non-government services to respond more effectively to the needs of children who have experienced homelessness and/or family violence.

Read More
Regional CRP Representatives
Each region across the state of Victoria has a Children's Resource Program Respresentative who offers flexible and tailored support to agencies. This includes regional information; training; support and resources; and promoting best practice to those working with children in homelessness and support services. They also administer the Children's Brokerage Funds.
Sector News
The EHN Practitioner Meeting provides a great opportunity for practitioners and allied services to come together to share information and ideas and to enhance your professional networks.
View all News
Training
A free training session on LGBTIQ+ inclusive practice in the homelessness sector.
Presented by Family Access Network in conjunction with the Eastern Homelessness Network, this training is an introductory session, designed to support staff in the homelessness sector understand the experiences of LGBTIQ+ people, and explore inclusive practice principles.
12th February
9.30-12
Ringwood
View all Training
Upcoming Events
Thu 20-Feb-20

9:30am

-

11:30am

(2 Hrs)

This network will provide a forum for agency updates, sharing of resource information and practice challenges, discussions around regional themes, opportunities for case discussions and the potential to invite guest speakers as well as possibilities for interagency collaboration and capacity building.
View all Events

Client Supports and Activities
The Youth Holiday Program offers fun activities and workshops for young people aged 12 to 17 who work, live and study in the Yarra Ranges. Transport options are available for many of the activities.
View all Articles
Research and Reports
Published by Mission Australia, this paper identifies domestic and family violence as a key driver of homelessness in Australia, particularly for women and children. The paper discusses the importance of domestic and family violence prevention in order to prevent homelessness, requiring a cultural and systemic shift in individual and community attitudes regarding gender and violence.
View all Articles
Practitioner Resources
Eastern Community Legal Centre (ECLC) offers free legal assistance from offices in Box Hill, Boronia and Healesville during the day, at night and at outreach locations across Melbourne's east. Serving the local government areas of Boroondara, Knox, Manningham, Maroondah, Whitehorse and the Yarra Ranges.
View all Articles