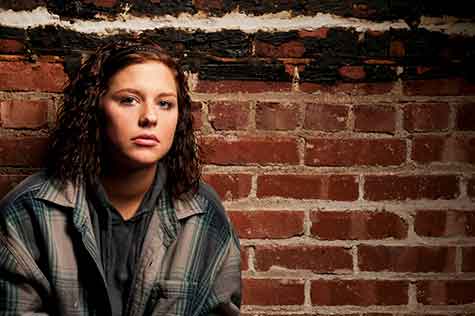 Young People and Homelessness
The latest ABS data counted 28, 000 young Australians (12-24yr old) as homeless on Census night in 2016. In most instances, they do not have a home because they are escaping conflict and violence. Previous research found that 70% of young people who became homeless left home to escape family violence, child abuse or family breakdown (Rosenthal, 2006).
National Youth Coalition for Housing (NYCH) states that young people at risk of, or experiencing, homelessness need access to supportive and well-resourced services which work with them in establishing foundations on which they can build a stable future. These services can be tasked with the provision of ensuring health and wellbeing, safety and stability, re-engagement and participation with education and employment services.
Youth Specific EHN Practitioner Meetings
Twice a year the practitioner meetings have a youth focus. This provides a great opportunity for practitioners and allied services to come together to share information and ideas and to enhance your professional networks.
Find out more
Sector News
Tickets are now available for the National Youth Homelessness Conference.
18th and 19th March 2019
Melbourne Town Hall
View all News
Training
CYMHS Community Seminars for Professionals interested in mental health.
View all Training

Client Supports and Activities
Eastern Homelessness Network is creating a list of organisations providing a Christmas Lunch for Community members.
View all Articles
Research and Reports
The specialist homelessness services 2016-17 web report is the sixth annual report from the Specialist Homelessness Services Collection (SHSC).
View all Articles
Practitioner Resources
The next Outer East Youth Service Providers Network is taking place on Thursday November 22nd at EV's Youth Centre (212 Mt Dandenong Rd Croydon).
View all Articles